The Brain and Behavior Institute's
Advanced Genomic Technologies Core
is a full-service sequencing facility serving the University of Maryland community as well as external users. Its goal is to make state-of-the-art genomic technologies accessible to researchers at a reasonable cost.
Library preparation from multiple types
and input amounts of DNA and RNA
Qualitative and quantitative analysis of
DNA, RNA, and libraries
High-throughput sequencing of up to
500M paired-end 150 bp reads per run
Equipment
10x Genomics Chromium Controller
Quickly performs single cell partitioning and barcoding using advanced microfluidics.
Eppendorf epMotion 5075tc
An automated liquid handling workstation specifically tailored to NGS library preparation.
Roche LightCycler 96
A mid-size, mid-throughput real-time PCR solution for highly accurate library quantification.
Agilent TapeStation 4150
An automated electrophoresis platform for quick analysis of nucleic acids.
Covaris SureSelect S2
A high performance ultrasonicator for DNA shearing. (Accessed through the Imaging Core.)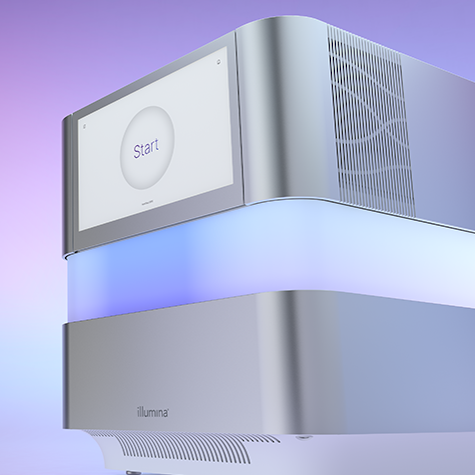 Illumina NextSeq 1000
For high-throughput sequencing applications requiring up to 150 bp paired-end reads.
Contact Information
Requests
Please complete the service request form for quotations and consultations.
Email
Please e-mail before visiting or attempting to drop off/pick up samples.
Location
3229 Bioscience Research Bldg. #413
4066 Campus Drive
College Park, MD 20742
Hours
Weekdays, 10:00 AM - 6:00 PM
(except UMD-observed holidays)